The University of Nairobi hosted the launch panel discussion of Taifa-1, a nanosatellite that was developed by the Kenya Space Agency. The panel discussion was attended by students, engineers, and experts in the field. The launch marks a significant milestone in Kenya's efforts to explore space science and technology for socioeconomic development.
The Taifa-1 satellite is expected to revolutionize Kenya's approach to disaster management, climate change, and sustainable development. By harnessing the power of space technology, Kenya will be able to address climate change challenges, build resilience in food systems, and ensure the sustainable use of natural resources.
Speaking during the discussions the, KSA spokesperson Edwin Nyawade said that Disaster management is critical for reducing the impacts of disasters on Kenyans and fostering resilience in our counties. "The Kenya Space Agency offers tools for providing accurate and timely information to support decision-making and action."
Kenya is particularly vulnerable to the effects of climate change, which include increased droughts, flooding, and landslides. The Taifa-1 satellite will provide critical data that will help the country prepare for and respond to disasters. By exploiting and utilizing space science and technology, Kenya can continue to improve its disaster management capabilities, protecting lives, property, and the environment from the adverse effects of disasters,
The launch of Taifa-1 has been hailed as a significant achievement for Kenya's space program. The satellite will join other nanosatellites orbiting the Earth, providing valuable data on weather patterns, climate change, and disaster management. Taifa-1 will be launched from California, USA, by the Space Exploration Technologies Corporation (SpaceX).
As the country continues to explore space technology, experts predict that the country will see an increase in socioeconomic development, with improved disaster management capabilities being just one of the many benefits.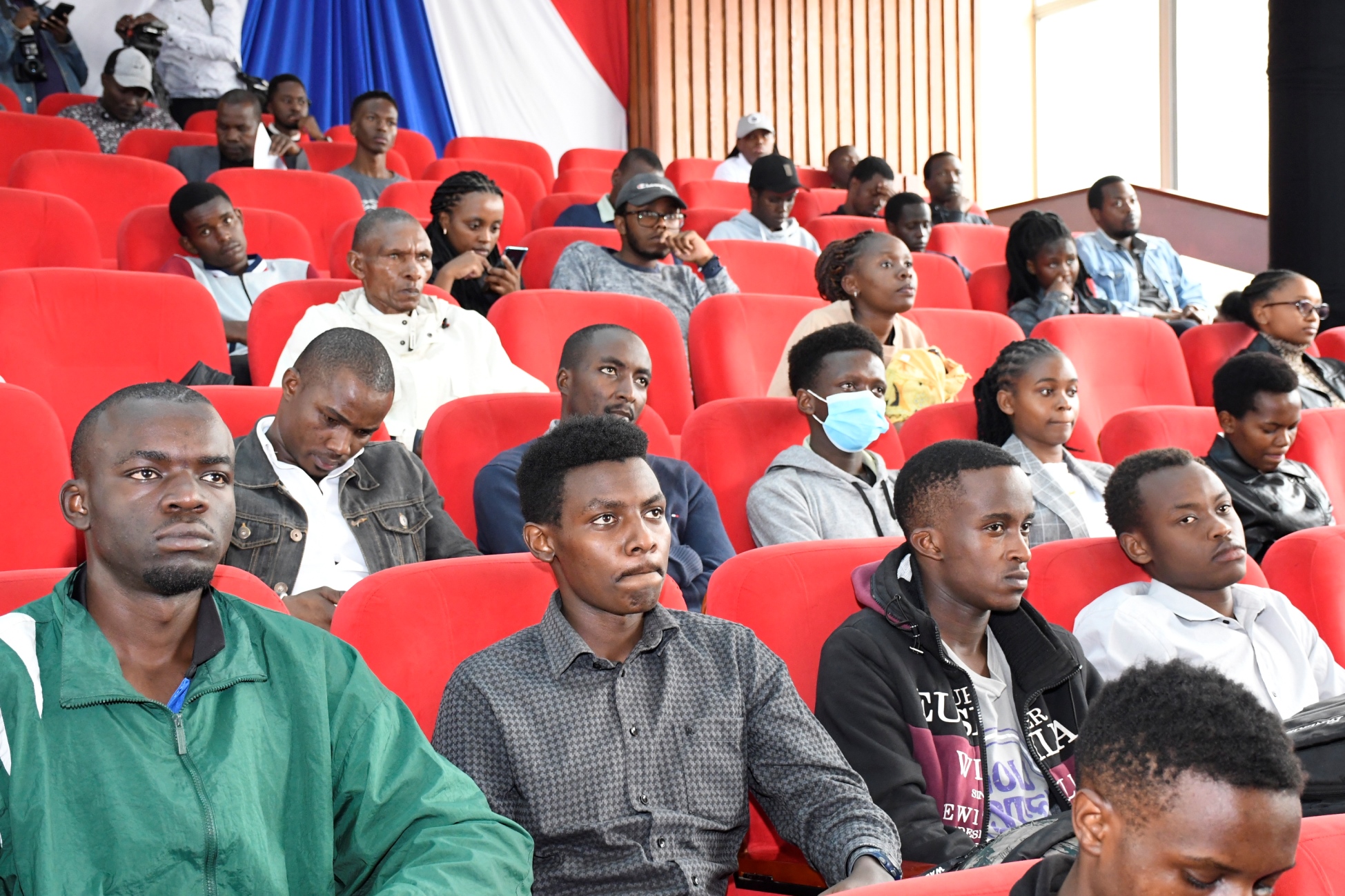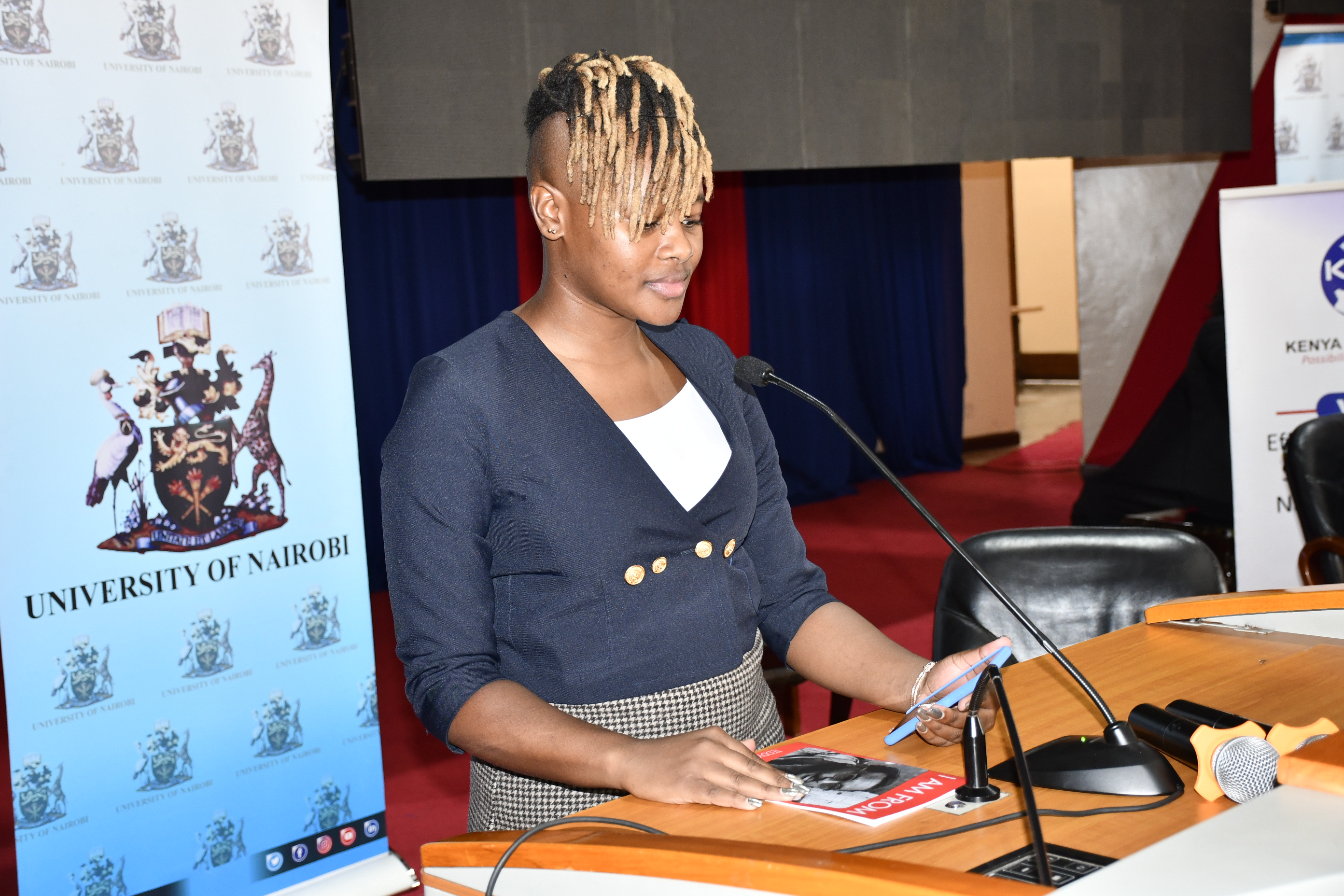 Student participants during the launch of the Taifa-1 Satellite at Taifa Hall.